WINE & FOOD TOURS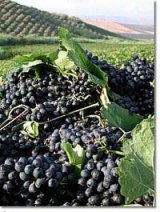 Sicily has long been considered the ideal place to grow grapes. The presence of wine here dates back to the 2nd millenium BC.
Today, thanks to its still ideal climate and the innovations of new enology, Sicily is the home of extraordinary wines - the traditional strong wines as well as the new, modern, fresh and fruity wines. Both truly express the extremely varied Sicilian landscape.
For white wine the most diffused indigenous grape varieties are "Cataratto", "Grecanico", "Grillo" and "Inzolia" along with international grape varieties such as "Chardonnay", "Sauvignon Blanc" and even "Muller Thurgau".
Among red wine indigenous grape varieties, there are the "Nero d'Avola", "Calabrese", "Perricone", "Frappato". You can also find the very famous international grapes such as "Cabernet Sauvignon", "Merlot", "Syrah" and "Pinot Noir".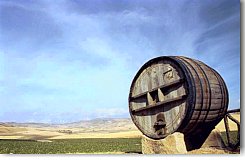 Of course, the human touch plays a prevalent part in the rising success of Sicilian wines. We have hand-picked each wine producer you will meet. Not only have they impressed us for their long family tradition of producing fine wines, but also with the incredible passion they put in every single bottle of wine they make.

Your wine tour will be a very small, special group (up to 8 people). Our wish is to give you the occasion to see Sicily, and the wineries, as you would through the invitation of a close friend.
We want to share the best and most intimate parts of our culture, so you will experience the true feeling of Sicily and its world of wine. You will meet the people who make the wine, in the land on which it is made.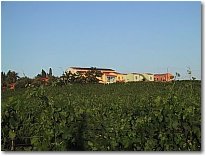 For those unfamiliar with Sicily, it would be a mistake not to at least set the stage for your experience. Sicily is a cradle of history, and a crossroad of cultures. Throughout history, centuries of foreigners have left their imprint on Sicily - in art, in cuisine, in language and customs.

The result is an eclectic and unusual blend of cultures which coexist, and a place far different than its Italian homeland. This is why we will also find the time to visit some of the most important sites in the surroundings.