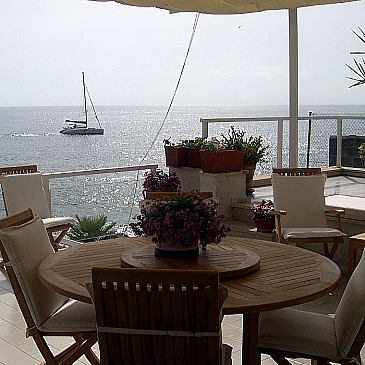 Welcome In Sicily!
A selection of Sicilian villa rentals, seaside apartments and exciting wine and food tour is waiting for you.
New travel ideas to let you visit an island often mentioned but very rarely experienced.
See our hand picked villas selection and start dreaming!
Our service includes:
Villa rentals
A selection of villas and seaside apartments for weekly and daily rental
Wine & food tour
Tours of the finest wineries and an unique chance to participate to the grape harvest.
© 2000-2009 InSicily di Giovanni Matta